For those of you that know me or have used me to sell your home, you know that I LOVE home staging and accessorizing! Good news home geeks, Crate & Barrel is opening in Southgate Mall in Edmonton! If you're not familiar with Crate & Barrel, they are a low-cost, classy alternative to Ikea and Home Sense, with lots of selection in the way of home furnishings and accessories, all with a classic flare.

Here are my top 5 picks for the home (all from the Crate & Barrel website - they ship to Canada if you're an online shopper):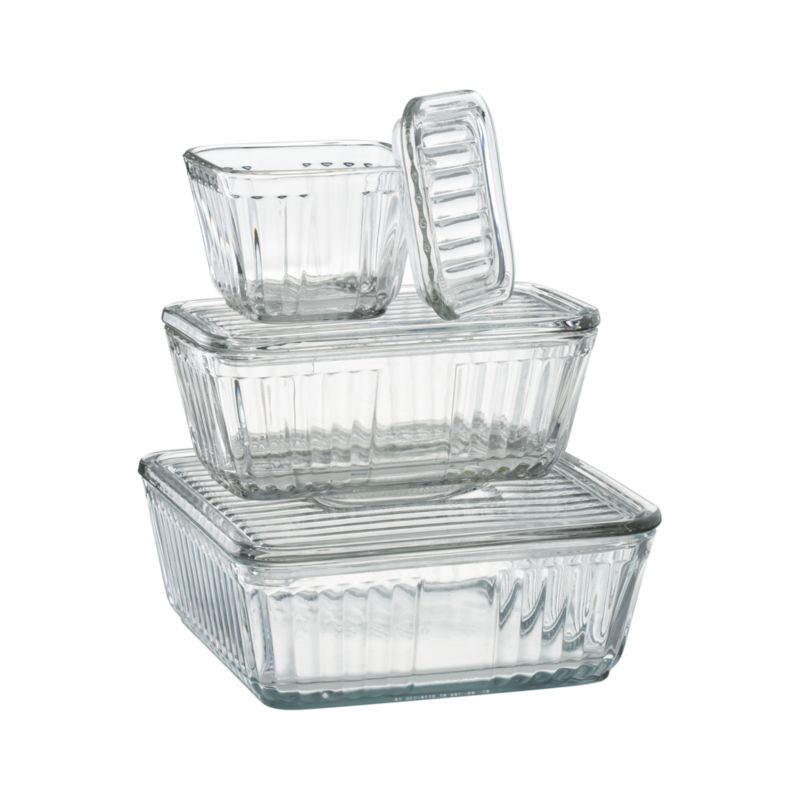 1. KITCHEN STORAGE LINE: Great selection of GLASS containers for your pasta, beans, legumes, etc. Perfect for the pantry, leftovers, and storing food without the chemicals of plastic! The kitchen IS the most important room in the home when it comes to selling after all, so why not start here? Check out their "utility storage" too - lots of great solutions for storing bakeware, fine china and extra glassware.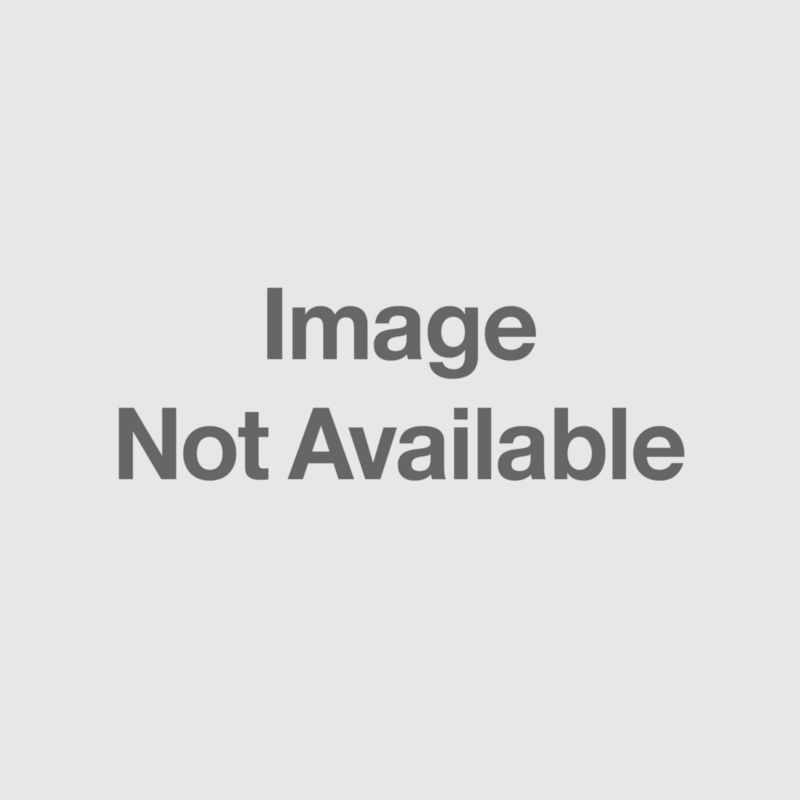 2. DECORATIVE PILLOWS: pillows are one of my favorite, inexpensive ways to dress up a room, for the seasons, or just for a fresh look. A little pop of colour in a room can refocus the eye to comfy seating, and can brighten up a room decorated with today's trendy greys. It might just save you the time of repainting!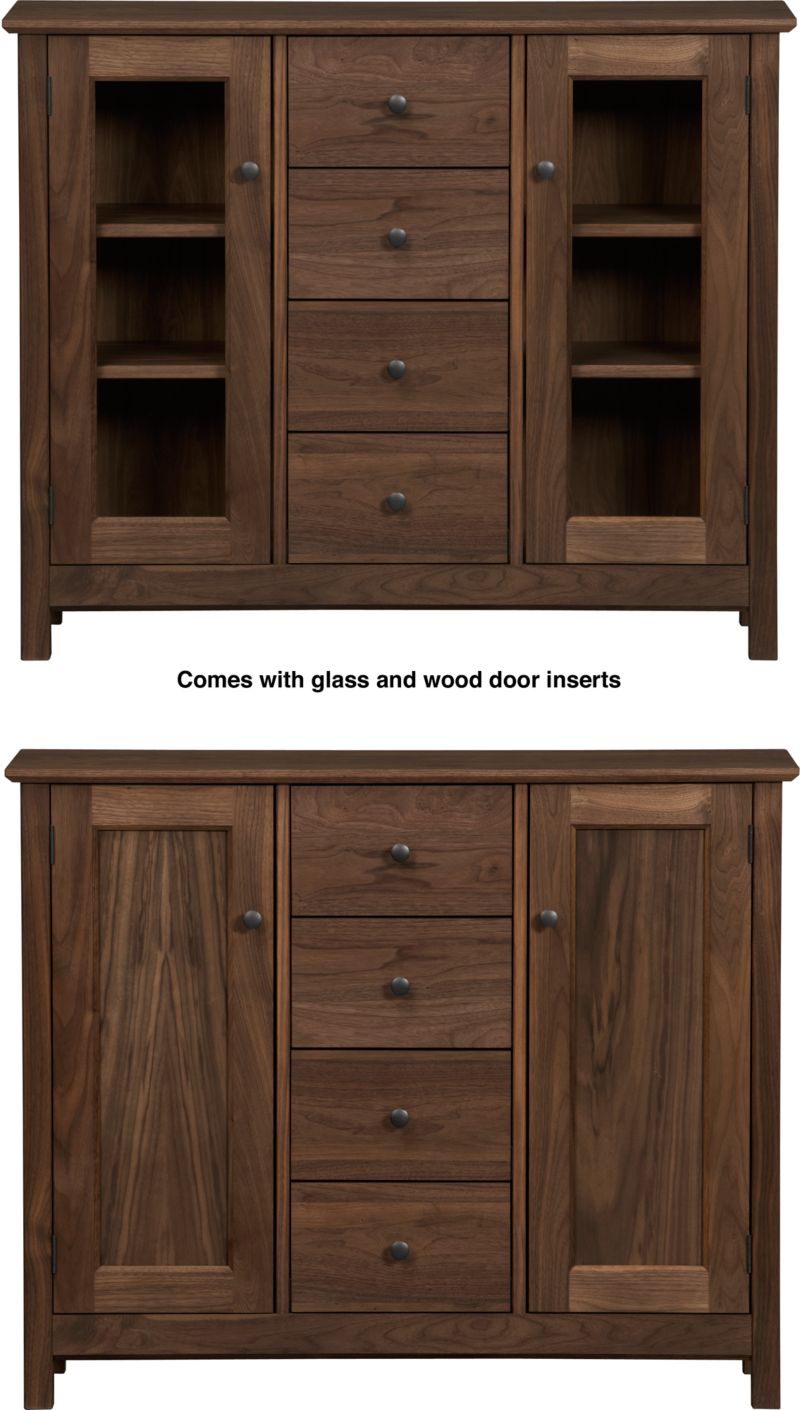 3. WALNUT TWO-DOOR ENTRYWAY CABINET: The entrance is SO important when showing off your home, especially to prospective buyers. IF you have the space (big emphasis on the word IF, as the last thing we want is to crowd an entryway!), this is the perfect unit to tuck away all those winter essentials (mitts, toques, scarves, etc.), along with the odds and ends that tend to clutter an entryway, like dog leashes (guilty as charged!), shoe horns, shoe polish, etc. etc. Pricey at $1,099 but the look is polished so maybe worth a splurge.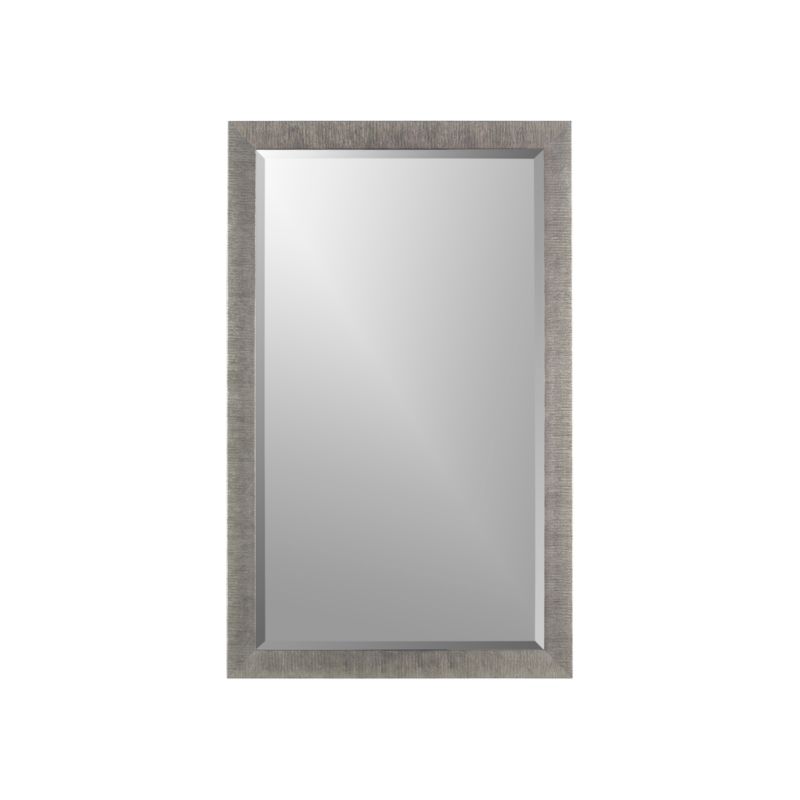 4. SILVER BIRCH MIRROR: Okay, any mirror in general! This one is my pick because I'm on a big grey kick right now for home design color trends, but they have a bunch of other awesome mirrors. No home is staged until it uses at least one mirror - they make spaces look bigger, and are especially good for front entrances (a little shopping psychology I read somewhere said buyers will literally visualize themselves living in your home if the first face they see inside is their own!). I'd hang this mirror horizontally in a living room (um, you should see the almost identical one in my living room - I practice what I preach!).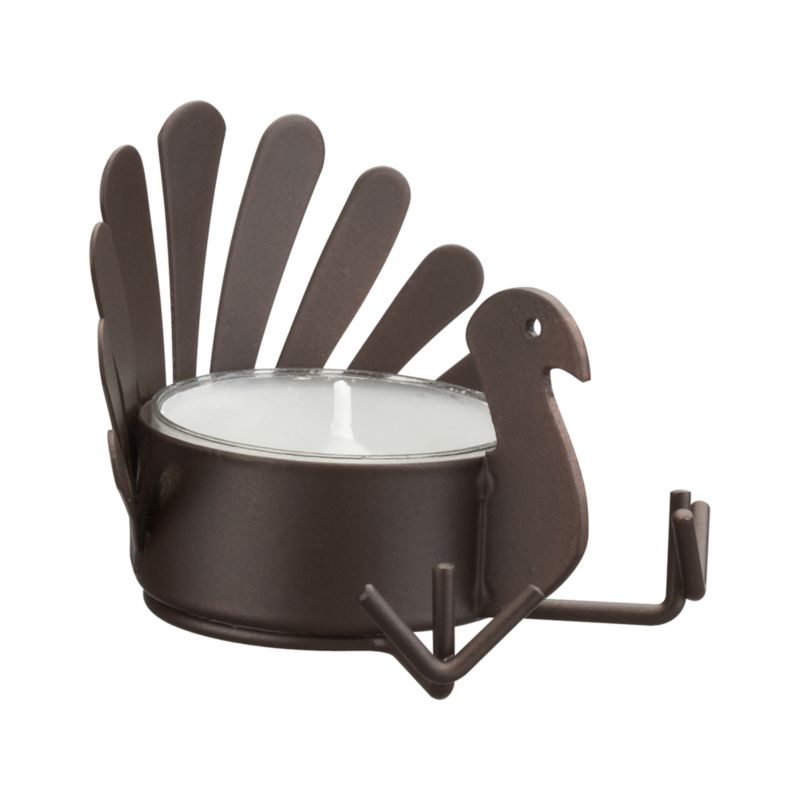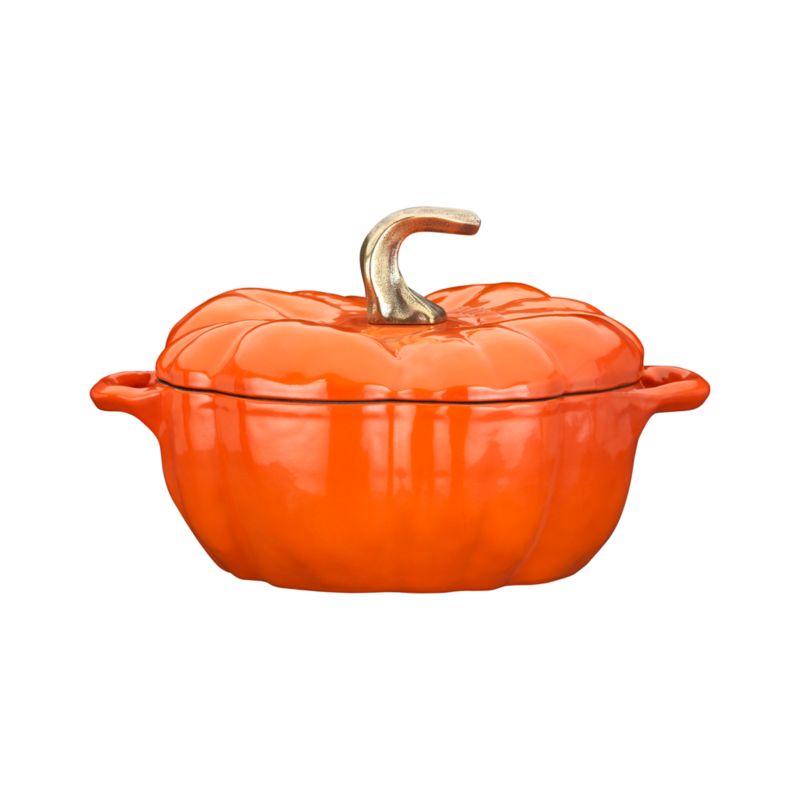 5. THANKSGIVING DECORATIONS! Okay, it's probably cheating to have 2 picks for #5, but it is almost Thanksgiving so it's the time of plenty! The turkey candleholders are perfect for the table, or as hostess gifts for whoever invited you for the big gobble gobble feast (just $4.99 so you can still bring that bottle of wine!). The Staub pumpkin casserole is just so FUN I couldn't help including it ($199.95 so not quite a splurge though). I would love to have some scalloped potatoes sitting on the table in this - sure to be a crowd pleaser!


All of this lovely stuff is online at http://www.crateandbarrel.com/, or check out their new store in Southgate, in the new West wing addition, south end of the hallway.

Have questions? Wonder if staging and decorating really matters? Wondering what to do to sell down the road? I'm here for you!

Reach me at:
Cell (780) 710-7669
On Twitter @sarakalke
On Facebook: http://www.facebook.com/sarakalkeREALTOR